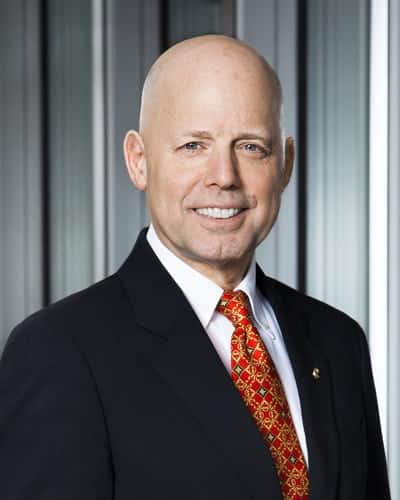 Sedat Birol
Sedat Birol was born in İstanbul in 1955 completed his BA as chemical engineer at the University of Aachen, Germany; he received his MS, Florida Atlantic University US. After his early career in US , Birol moved back to Turkey (1990) to join Eczacıbaşı Holding as GM, Eczacıbaşı Özgün Kimyasal Ürünler, followed by as GM, Eczacıbaşı – Baxterand Eczacıbaşı İlaç Sanayi ve Ticaret A.Ş. He served as Executive Vice President of Eczacıbaşı Health Group (2004-16).
He also held the position of Executive Vice President of Corporate Communications and represented the Holding company in İSO and TAİK (Turkish – American Business Council). Birol is a professional coach and a happly retired active citizen.
Sedat Birol spent 28 of his 33 years of professional life as a member of the management team at Eczacıbaşı Holding is known for being a person who has mastered the principles of both discipline and flexibility simultaneously. Birol emphasizes the importance of the balance between business, family, social and personal aspects of life.
He says that being able to spare enough time for each is not only the key to success, but it is also the key to personal happiness. As he puts it, "Dancing With Life" requires that balance. He also says that people should realize the importance of being able to enjoy both the personal and business aspects of their lives even when they have undertaken serious responsibilities.
Birol is a colorful person in his social life with advanced hobbies; tennis & dancing. He has been playing tennis for 53 years during which time he also has brought home quite a few trophies His passion for dancing is in his own words; "When I'm on a slippery surface with some good music playing I still cannot stand still." Birol shares real life stories and his own business achievements and experiences in such a pleasant paste that listening him is joy as well as an advanture in true sense of the word. However he never leaves out the knowledge and information… So while you enjoy you must learn… His topics leadership, motivation, time management, life-work balance… Birol also holds seminars and lectures in life coaching.
• The 10 Keys to Success
• Leadership
• Dance with life
• Motivation
• Management