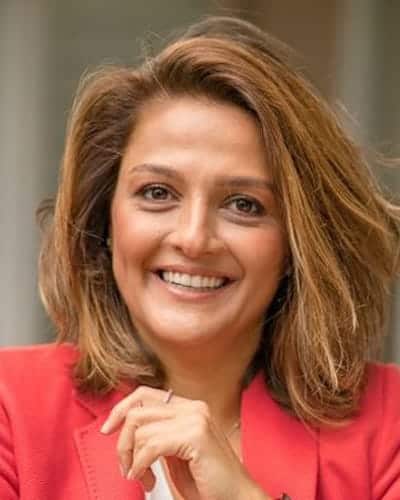 Müge Çevik
Müge Çevik is a consultan and a coach. She is specialized in marketing and sales. She tries to address all individual and corporate trainings with holistic approach. Management consultancy, sales and marketing Agile engaged in teaching, over the years, as professional work, sales, including international sales and marketing and Exporters Association Board membership in various positions related to export many countries in the professional as one of Turkey's largest FMCG company After working as an executive partner in one of them, he founded Hat Consultancy.
Çevik,  works with SMEs on institutionalization, creating added value in sales and international sales, opening new channels and creating brands, and sales management for sales staff; She gives performance management, coaching skills and team management trainings.
She has a  book titled "Happiness Club".
Cevik graduated from Ankara University (Mülkiye) Faculty of Political Sciences, Department of International Relations, Çevik completed an MBA at Bilkent University.