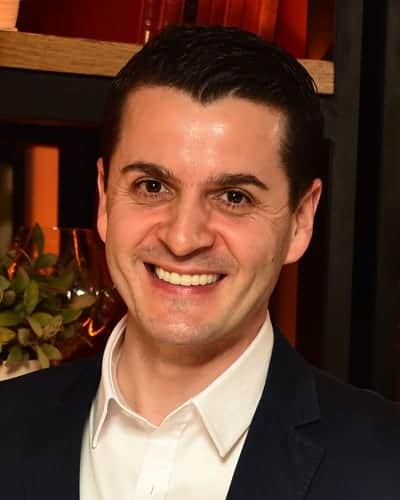 Mert Aydıner
He is studying on defining physiological and psychological reasons of our behaviours and decisions based on his background in the field of neuroanatomy. He is adapting these scientifically proven outputs to the business life and designing training programs that has economical value under the name of Academy Neuro Institute of Neuroscience Training & Coaching.
Thanks to neuroscience he managed for people to define their emotional states through mindfulness and deep insight. So that without having to react to stimuli we may have the conscious choice of how to respond. For those studies he is benefiting from the source of "Emotional Skills and Competencies (ESaC) – Evaluating Truthfulness and Credibility (ETaC) – Truth and Lies – The Science (TLS) ve Facial Action Coding System (FACS)" developed by Paul EKMAN.
As a seasoned executive coach he is developing new tools related to self-leadership, emotional intellegence and communication for facilitating the adaptation of "new generation management model" through coaching and mentoring for the business world. Within this context he designed "5 STEPS OF NEW GENERATION LEADERSHIP MODEL" that consist of "Harmony>Desire>Motion>Satisfaction>Repeat" based on neuroscience to increase trust, loyalty and performans in the work places.
Common philosophy of all his works is "programming and training the brain to think". He believes that we can transform to a people magnet in this exploration voyage when we strive to be impressed and not not to impress, to be taught not to teach.
He is writing books, articles and giving lectures for people to get inspired by those revelations and make their own discoveries.
He is the author of two Best Selling Books that one is named Nöro Satış Müşteri Mıknatısı Olmanın Formülü (Neuro Sales For Success) and the other is Maskeli Balo (Masquerade Ball at Communication).