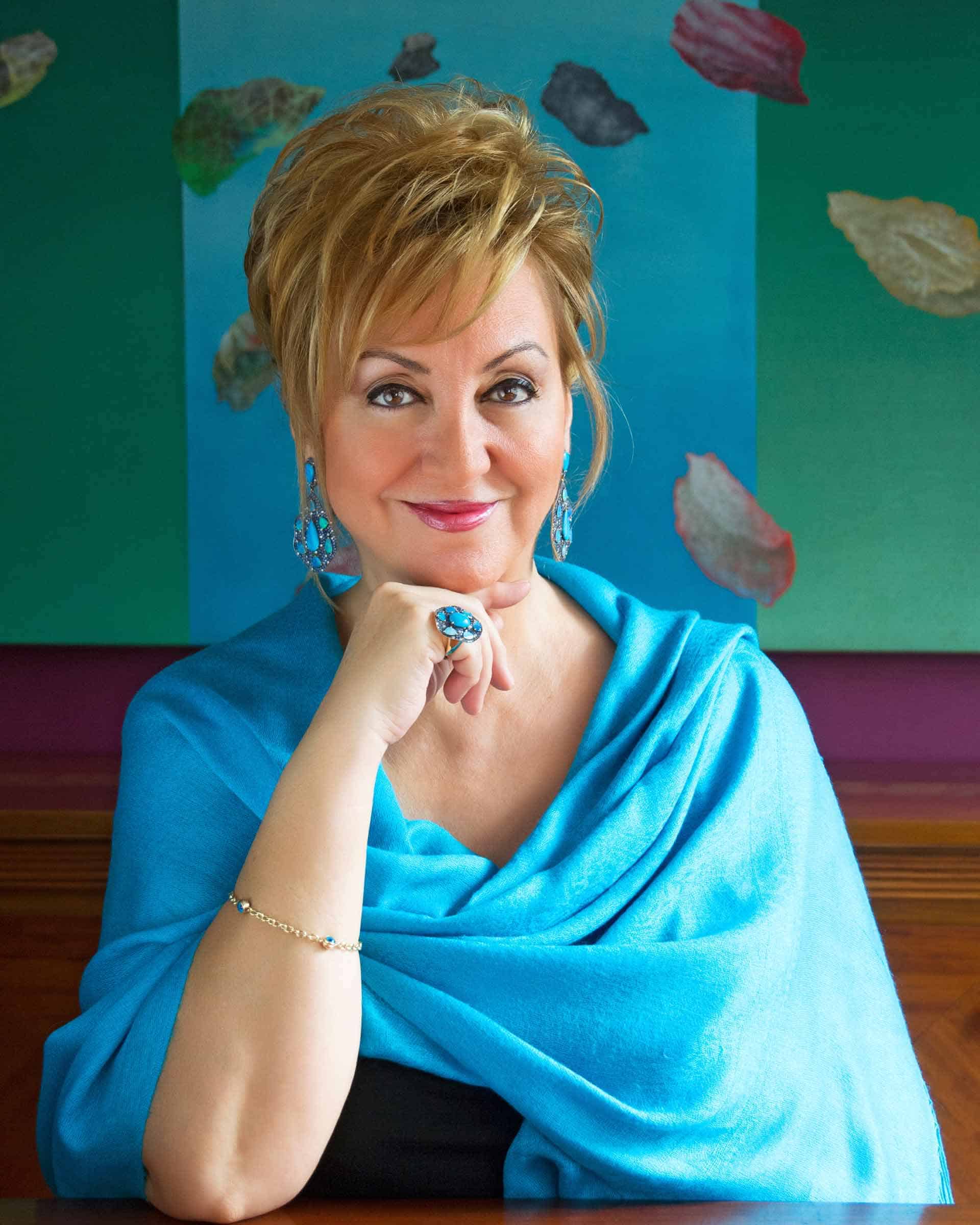 Gül İrepoğlu
Prof. Dr. Gül İrepoğlu studied architecture at the Istanbul State Academy of Fine Arts. When she was a doctoral student, she started to work as an assistant at the Department of Art History, Faculty of Letters in Istanbul University. She completed her doctorate in 1984. She became an associate professor in 1991, a full professor in 1997. She gave her classes on "the Renaissance Art", "Baroque Art", "Neoclassic and Romantic Art", "European Art in the 19th century", "Ottoman Art in Westernization" "Comparative History on Art" and  "Ottoman Miniature Art".
Prof. İrepoğlu retired from Istanbul University after she served 26 years. She has numerous publications on the Painting Art in the 18th – 20th centuries, Portrait of Ottoman Sultans, Artistic relationship between East and West and History of Jewelry.
Prof. İrepoğlu is the board member of UNESCO Turkish National Commission as well as the chairperson of special committee of Cultural Heritage. She is also the trustee and the chairperson of TAÇ foundation (Türkiye Anıt Çevre Turizm Değerlerini Koruma Vakfı). She has prepared and presented television programs "Şehir Mekân" and "Sanat Mekân" on TRT2 between 2005 and 2007. Prof. İrepoğlu is also a fiction writer and has published many books such as: "Gölgemi Bıraktım Lale Bahçelerinde" (2004), "Cariye" (2007). She has given conferences in Turkey and abroad.
Selected books:
Feyhaman Duran, (Istanbul 1986).
Levnî, Nakış-Şiir-Renk / Levnî, Painting Poetry colour, (Istanbul 1999).
Padişahın portresi: Tesavir-i Ali Osman / The Sultan′s Portrait, Picturing the House of Osman, (as co author), (Istanbul 2000).
Lale Devri′nin bir Görgü Tanığı: Jean-Baptiste Vanmour/ An Eyewitness Of The Tulip Era: Jean-Baptiste Vanmour, (Istanbul 2003).
Gölgemi Bıraktım Lale Bahçelerinde, (Istanbul 2004).
Zeki Faik İzer, (Istanbul 2005).
Cariye, (Istanbul 2007).