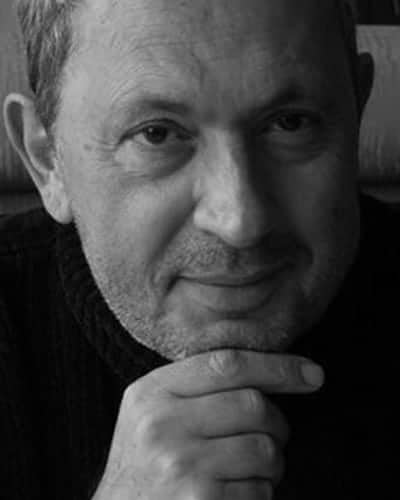 Şeref Oğuz
Şeref Oğuz, Turkey's leading economic journalists and economists from journalists.
His spirit, does not fit into the economy, has led him to play critical roles in informatics and technology. For example, Şeref Oğuz, who signed the world's first virtual rally (1996), produced numerous articles, writings and interviews on "freedom and virtual culture". Seref Oğuz, who traveled around Anatolia, giving New Economy Conferences to SMEs, worked as Economy Manager and columnist for Sabah Newspaper for many years.
Oğuz is a graduate of Istanbul University, Faculty of Economics, he completed his master's degree and economics at the same university. He made researches at the University of London and started journalism. Oğuz, known for his research on information economy, new economy and change, is one of the founders of Internet Society. Oguz, who took a break from journalism over the years, took on the role of Koç Holding New Economy consultancy in 1999. Oğuz served as Koç Holding Information Group Consultant. He gave Virtual Culture classes at Bilgi University e-MBA academic staff. National Competitiveness Research Institute, makes Turkey Intelligence Foundation Board membership. Oguz, Turkey Chess Federation Board of Directors at the same time, the Internet Committee member. Şeref Oğuz was also a member of the Assembly Information Group outside the parliament.