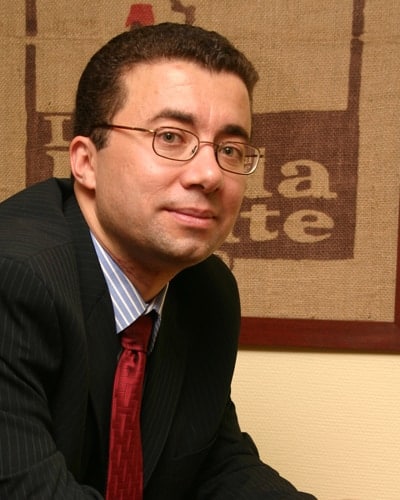 Murat Yülek, Prof. Dr.
Dr. Yulek is a professor of economics at Istanbul Commerce University. Murat holds and has held high level executive responsibilities in financial institutions including director and chairman in financial and non-financial institutions. He is also a partner at PGlobal Global Advisory and Training Services Ltd, an Ankara based international advisory company. He has project, corporate finance and economic development experience in various countries in Europe, Africa, North America and Asia with tenures at institutions including the International Monetary Fund, the Islamic Development Bank and the Turkish Prime Ministry.
He has taught at Georgetown and Yale Universities. Previously, he also served as Dean of the Faculty of Business Administration at THK University in Turkey. He authored a number of books and articles in economics, development and finance. His most recent book has been published by Springer, New York. This book, edited   by Dr. Yulek and Dr. Travis Taylor, discusses suitable design of procurement policies aiming at increasing the technological level in emerging countries. Murat also writes columns at newspapers and financial journals and is a frequent speaker at various for a organized by institutions such as Global Economic Symposium, Yale University, Duke University, Prime Ministry of Turkey, COMCEC, Economic Cooperation Organization, Dubai Economic Council, CFO Forum-Vienna, The Economist Round Table, Wirtshaftsrat. He is actively involved in the organization of Istanbul Finance Summit (Chairman of the Advisory Board) and Sarajevo Business Forum (Member of the Advisory Board). He sits in the advisory boards of various other national and international institutions, platforms and academic journals.
He holds an MBA degree from Yale University, Ph.D. and M.A. degrees from Bilkent University, an MSM (Management) degree from Boston University and a B.Sc. degree from Bogazici University.
• Turkish and World Economy
• Development & Growth
• Policies of Industry, Science and Technology
• Innovation and Entrepreneurship
• Assessment of the Value of the Firm