Founder and CEO at alwiser, Digital Transformation and Innovation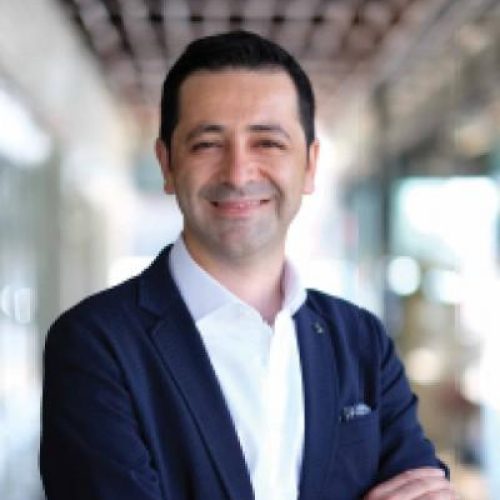 Erkan Yıldırım is the owner and the founder of alwiser Digital Transformation Management Consulting. He is also an investor and senior partner at Medron Teknoloji, a leading IoT company that develops sensors, gateways and smart object tracking solutions.
He has been in company boards as a COO for the last 6 years, including top e-commerce companies in Turkey such as 1V1Y.com and trendyol.com. While Mr. Yıldırım was GM Deputy at Boyner Retail Group, he constructed a digital transformation program for Beymen,
composed of numerous company wide projects and applications that yielded seven-fold growth in e-commerce revenues within few  years that carried the online revenue ratio to 15% from 3% within three years. As a senior manager at Mercedes-Benz Turk A.Ş. and Danone Turkey, he was responsible for managing supply chain and
logistics operations in Turkey.
Mr. Yıldırım works with corporations to help them in creating company wide digital transformation programs. His specialty is to build omni-channel transition programs for retailers and e-commerce strategies for startups or grown companies. As a consultant, he has built, developed and re-organized companies and strategies,
including mid-size e-commerce companies, e.g. ciceksepeti.com, incehesap.com. In a recent project at Tekzen A.Ş. a home and appliances company with more than 100 stores, Mr. Yıldırım is building the omni-channel digital transformation roadmap, by
applying a unique framework developed within alwiser Consulting Group.
Mr. Yıldırım earned his MSc in Industrial Engineering and Operation Research with Technology Management emphasise from University of California at Berkeley in 2002, upon a BS from Boğaziçi University in 1998 and an MSc from University of Pittsburgh in 2000. He tutored Ph.D. level classes at Pittsburgh and Berkeley.
Digital transformation
Corporat Transformation Strategies
Creating Business Models
Leadership