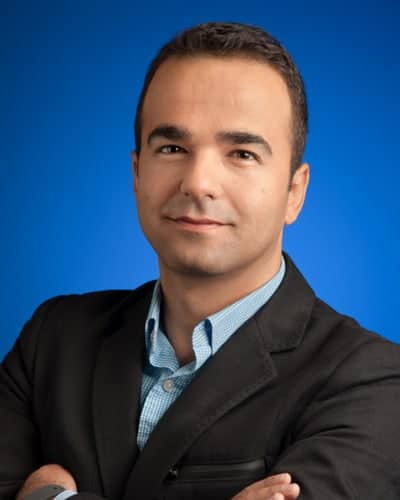 Eren Kantarlı
After a thriving life as a student, Kantarlı started his career in sales at Procter and Gamble and started to work for Google's office in Turkey in 2007. In this term, he was assigned as the project leader for many digital marketing, consumer and commercial marketing projects in Turkey, Greece and Russia. Until 2011, he managed the marketing budgets of more than 45 countries and then, he was transferred to Google's headquarters in California. He worked in product marketing of Google Offers and 'Wallet', a digital wallet service. Kantarlı also served as marketing consultant and manager at the Silicon Valley and currently serves as Senior Marketing Manager at Google Fiber. Significant products Kantarlı was involved in include Google Maps, Android Pay and Google Fiber.
Eren Kantarlı says that his dream is to return to Turkey and make use of the knowledge and experience he gained at the Silicon Valley.
Eren Kantarlı is also a professional sailor who competes at globally-known regattas including Rolex Big Boat Regatta and J24 Western Regionals.
Who is Eren Kantarlı? 
Eren Kantarlı, born in 1981 in Ankara, was graduated as the first of his class from Ege University's International Relations Department. He has an MBA in International Marketing from MDH Master Academy in Sweden and in Marketing Management from UCD Michael Smurfit Business School in Ireland. Eren Kantarlı has a professional career in many well-known global companies and currently works for Google Fiber as the Senior Marketing Manager.
• Marketing communication
• Creative marketing
• Product marketing
• Product management
• Motivation
• Silicon Valley and how it is different from Turkey
• Entrepreneurship
• Personal success story
Programmatic media
Technology for the greater good