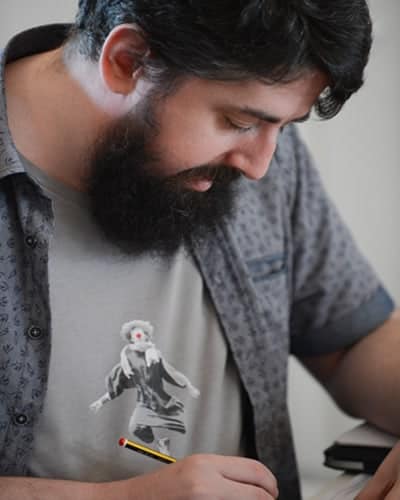 Akan Abdula
Marketing professional with more than 17 years of work experience in advertising, marketing strategies, brand management and market research.
Founder of FutureBright Group of Companies (Istanbul&Dubai): FutureBright Research, Behavior Institute, ZMET Institute, House of Impact & Pure Input .
FutureBright Group of companies serve more than 400 global&local brands.
Outside of work he is often quoted by the media, speaks at several conferences a year and writes for marketing periodicals.
He joined Bilgi University, where he is currently instructing on Consumer Psychology and Behaviour to graduate students.
His strategic thinking was covered by many world known periodicals and newspapers, among which UK's Famous Daily Telegraph.
He is a multiple Golden Effie receiver.