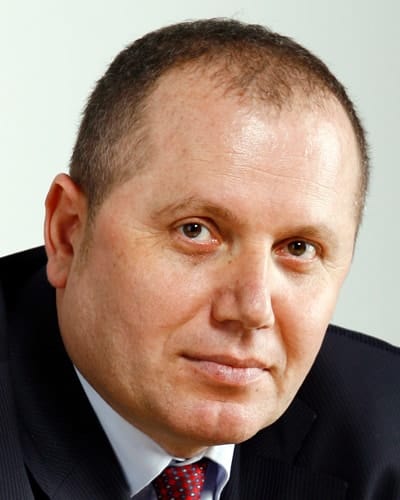 Abdurrahman Yıldırım
Who is Abdurrahman Yıldırım? 
Abdurrahman Yıldırım is a competent journalist and economist with to the point estimates on Turkish and global economy. He is among those who set the debate through TV shows, articles and commentaries.
Abdurrahman Yıldırım, graduated from Marmara University's Press Institute, wrote articles on economy at Anadolu Ajansı, Cumhuriyet, Sabah, Yeniyüzyıl and Habertürk daily newspapers. He is known as a very good analyst and followed up by many people. Yıldırım also works on a number of books. He has 4 books on capital markets.
Yıldırım was granted with the 'Economy Columnist' award at the Economy Press Achievement Awards by research institutes and NGOs almost every year of his career.
Abdurrahman Yıldırım writes on the economy's roadmap and markets and interprets hard-to-grasp analyses as easy as it can be done. 
Yıldırım often analyzes the global and Turkish economy, future estimations and a sustainable economy using objective data and is known for building his estimations on facts. 
Yıldırım makes solid arguments on the ever-changing FX markets and stock exchange and money markets. Yıldırım is focused on objective estimations passed with constructive suggestions and to the point analyses of the current situation. 
Abdurrahman Yıldırım meets the TV audience at Habertürk and Bloomberg. 
Turkey and the World Economy
Economic Analysis and Forecasting
Sustainable Economy
Foreign Exchange Market, Stock Exchange and Money Markets