Cengiz Aktar
By
webcozumleri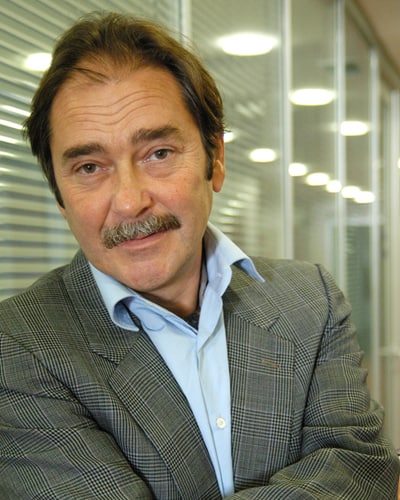 International Relations and EU Expert, Senior Associate at Istanbul Policy Center

Cengiz Aktar says that Europeans are prejudiced and lacking in information about Turkey: "At one time, Europeans did not want Spain, either; they need to beinformed."
Turkey's membership is a test for Europe
Cengiz Aktar is among those important figures when it comes to Turkey's EuropeanUnion voyage. In addition to his academic identity, he commands attention with hiscontributions in the fields of communications and media. His other important expertise is inagriculture. Standing out with his efforts in organic agriculture, in particular, Aktar is one of a few people having anything valuable to say on issues related to the EU,
Turkey and agriculture
Claiming that Turkey's integration into the EU in its current structure could beregarded as a test on the part of Europe, Aktar says, "Turkey's membership is atest for Europe. It is a challenge to add the Muslim element on top of a Jewish-Christian base." He states that EU negotiation and preparation efforts are in danger of being perceived as foreign relations, as has been the case in all EUrelations since 1959. "It is not possible to maintain these customs in the EUmembership process because they do not conform to the participative,transparent process that will become concrete only when adopted by society,such as the EU process is."
Who is Cengiz Aktar?
Since 1989, observer and monitor of the EU's expansion. Aktar served as second chairman of theUN's inter-governmental consultative council on the EU's migration and refugeepolicies from 1989 until 1994. Cengiz Aktar was director of the UN Mission in Slovenia between 1994 and 1999. He was founder of the 2010 Istanbul European Capital ofCulture organization.
• A history of Turkey's relations with the EU andthe negotiation process
• Turkey's foreign policy; rural development
• Regional policy; organic agriculture
No post was found with your current grid settings. You should verify if you have posts inside the current selected post type(s) and if the meta key filter is not too much restrictive.