National Security and Strategy Specialist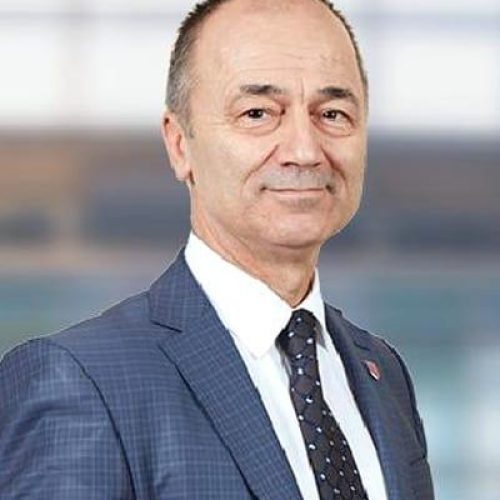 Fahri Erenel took important roles at the different levels of Turkish Armed Forces and retired as brigadier general. He worked in the area of counter terrorism for about 8 years as a practitioner and as a planner. He has a deep knowledge and comprehensive experiences about counter terrorism, city security, work safety, emergency response and disaster management at national & international levels.
Mr. Erenel has several titles such as the current VP of Turkish Asian Center for Strategic Studies (TASAM) which is a well-known international think-tank organization, Founding General Secretary of Kemerburgaz University, Executive of Media Relations of AKUT Search & Rescue Association and so forth.
He was the president of department of goods & services procurement under the ministry of defense for 3 years, which is a section to supply all kinds of weapons, ammunition, vehicles and services.
Took active roles in the all processes of public procurement legislations, planning, scheduling and budgeting.
Has been giving lectures at War Colleges Strategic Research Institute (SAREN) about Planning & Execution of Defense Resources along with the post-gradute courses of Security & Strategy.
Executive and Academician in Kemerburgaz University since 2011. He has been giving under graduate and post-graduate lectures about occupational health & safety, disaster management, emergency management, human resource management, organizational forms, and management.
Mr. Erenel is a strategist, academician, honorary member in military sciences research center, writer, keynote speaker and marathon runner.