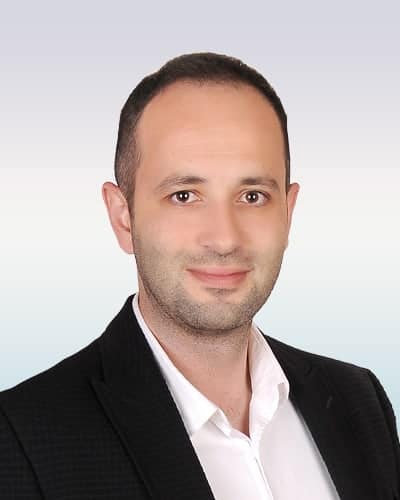 Emre Erdal
Emre Erdal graduated from Istanbul University, Faculty of Political Sciences, Department of International Relations in 2009. He continued some of his education at Jagiellonski University in Poland. He completed his master's degree in Business Administration in English at Bahçeşehir University. While continuing his professional business life in the field of customer management, the birth of his daughter Elif, whom he regarded as a miracle, enabled him to open a new page in his life.
The breaking point of his life was that Atakay and his wife refused to end the pregnancy.  The awareness work initiated for her daughters with Treacher Collins Syndrome, which affects bone and tissue development in the face area, has been a hope for many. He reached and brought together individuals with visible differences across the country in the face region, and established the I am Happy with My Face Association, the first and only non-governmental organization in Turkey, to continue this initiative in an organized order.
He pioneered transcontinental cooperation efforts with countries in the South American region. The effect of his studies in a short time enabled him to be shown as a model in various countries.
His  book titled 'The Name of Miracle; Elif', which was written in order to convey the reasons and the solution suggestions of individuals with visible differences in the facial region and the grounds on the decision to continue pregnancy, made its 9th edition in 4 months.