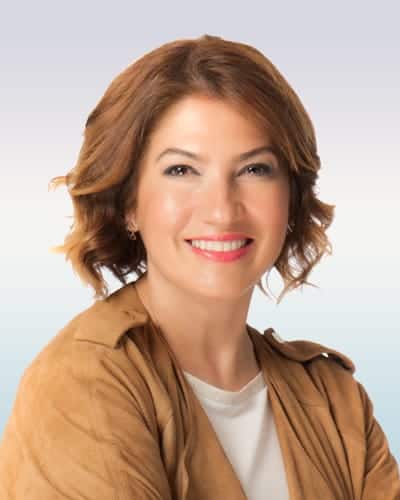 Didem Tınarlıoğlu
She has started her professional life in the first shopping mall of Turkey in 1990. At the same period she was attending to the faculty of economy and studied at "Working Economy and Industrial Relations"
She has worked in different companies which are the leaders of the market for 22 years in top management level. She has a long term experience on especially multi brand store managing, purchasing in whole categories, leading projects and internal training and team mentoring.
Her last position was at the biggest non food retail group Boyner as a store manager. She was responsible of managing 450 staff and their improvements till she decided to listen the sound of her entrepreneur soul and create another path instead of staying at the same company.
She founded her own company under the name "Direm Consultancy Services and Training Ltd. Company" in 2015 to give service as consultant or trainer for the companies which are corporate or aiming to be cooperated.
The company has the certificates of ISO 9001-2015 Quality Management System and  ISO 10002 Customer Satisfaction Management System.
And she is also working at Bilgi University as a trainer in the term based certification projects and she is also their corporate solution partner.
She is still working on long term projects with different companies in different sectors on improving managing skills trainings, service culture trainings and HR consulting. She is also able to serve the assessment and appraisal processes with her business partners.
She has individual "Coaching Authorisation Certificate" which was approved by ICF (International Coach Federation) and AC (Association Coach Federation)