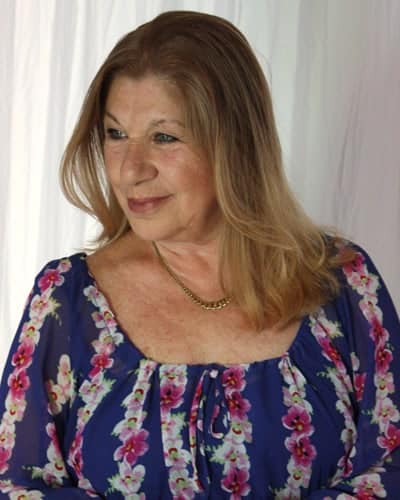 Ayla Algan
Tüketici İçgörüsü, Karar Verme, Davranış Ekonomisi, Tutum Davranış, Pazarlama trendleri, Akıllı Alışveriş
Humans are born creative. There is no such thing as creativity acquired later in life. Because the human being is already born with the faculty to create, the drama starts when one stops creating. 
When talent is put on stage …
In addition to being an actress, singer and acting coach, Ayla Algan has been conducting research into the working principles of the human brain for 20 years. She was educated in "Human Science" in France. Blending her knowledge of the human brain with the theatre, she offers training sessions, and has worked in the creative side of staging plays since the early 1900s. Algan offers seminars on creativity and shares the fruits of her academic research through her theatrical experience.
The age of lost sentiments
"As our vocabulary began to shrink and oral communication decreased, the same words started being used to describe everything. People now say 'nice shoes' and 'nice cake'; but a cake is not nice, it is delicious. We visualize words through associations that occur in our brains. The mouth starts watering on hearing the word delicious. When the right words are used, both sight and sense are triggered. Our bodies produce physiological reactions as a result. As the sight and mind layers deplete, we are only left with the psychological layer. With each word lost, a feeling is lost too."
Who is Ayla Algan?
Ayla Algan studied "Human Science" in France. Since her stage debut with the play Tarla Kusu in 1961 with the City Theatre, she has acted in hundreds of plays. She has also featured in nearly 40 films. She received the "Silver Tree" award at the San Remo Bordighera Film Festival in 1967. Algan established the "Tiyatro Arastırma Laboratuvarı" (TAL – Theatre Research Laboratory) in 1991, where she backed countless experimental projects and contributed to the education and training of young stage actors and actresses. She served as the General Artistic Director of the City Theatre in 1996.
Since 1999 she has been engaged in theatrical academic training activities with various organisations, universities and associations, and she continues to lecture on advertising, TV series and motion picture acting.
• Creativity
• Creative drama
• Leadership skills development
• Teamwork
• Confidence
• Motivation