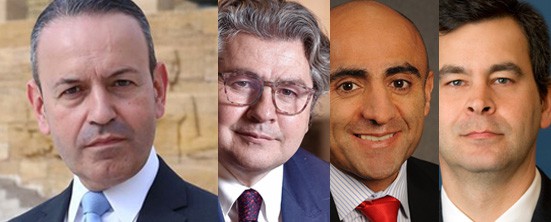 Let's not stand by and watch the changes that rock societies, push the boundaries of geography and create a new political-economic status quo. Let's make sense of each conjuncture.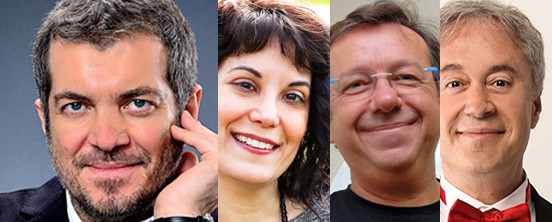 These speeches will turn your thoughts into action, make you laugh as you learn, lighten your heart and set your spirit free.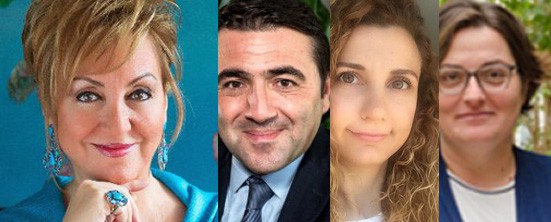 We have new speakers on numerous topics, including art, sports, food, child development and much more. We connect you with the essence of life.